Flowers to Attract Butterflies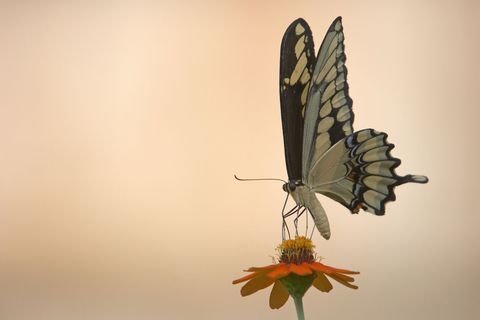 Plants on this page are flowers to attract butterflies - 
all provide nectar sources for butterflies. 



---

The following summarizes details found on each individual flower page.  This helps each gardener to understand if plants for butterflies will work in your butterfly garden.


Native plants to North America - If not, understand exotics


Types of soil plant prefers, FYI:  Soil testing methods
                                   - Acidic soil, Alkaline soil, Rich soil
                                   - All soil types, including poor
                                   - Dry soil, Wet soil, Well drained soil
                                   - Clay soil, Sandy soil


Sun requirements - Full sun, Full shade, Part sun, Part shade


If plant is fragrant, which attracts many types of butterflies


If plants are:  Short blooming flowers, Long blooming flowers


Tough plants - can withstand exceptionally warm or cold climates.  See planting zones
            

Many flowers that attract butterflies are also flowers for hummingbirds. 



When attracting hummingbirds some quick rules of thumb are:





Red to deep pinks

Tubular flowers

Trumpet flowers

Pea shaped flowers
Understanding terms Warm Climate and Cold Climate:

   Warm Climate:
Extremely hot and humid nights will cause plants to deteriorate.  With proper soil and other growing conditions these plants can thrive through planting zone 8, sometimes zone 9.
   Cold Climate:
These are areas where winds are strong in both winter and summer. 

Summers are  frequently dry and temperatures can be above 90 degrees, but humidity is usually low. 

Because snow acts as an insulator plants survive with temperatures as low as 45 degrees Fahrenheit, planting zones 3 and 4.


---

Getting started:  Flowers to Attract Butterflies


Lots of flowers to come!   :)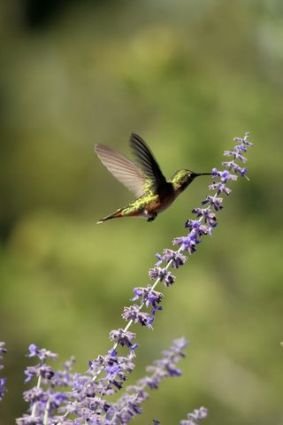 ---
Back from Flowers to Attract Butterflies to home page Butterfly Garden





---

Copyright © 2010-2022 Easy-Butterfly-Garden.com
Privacy Policy Disclaimer